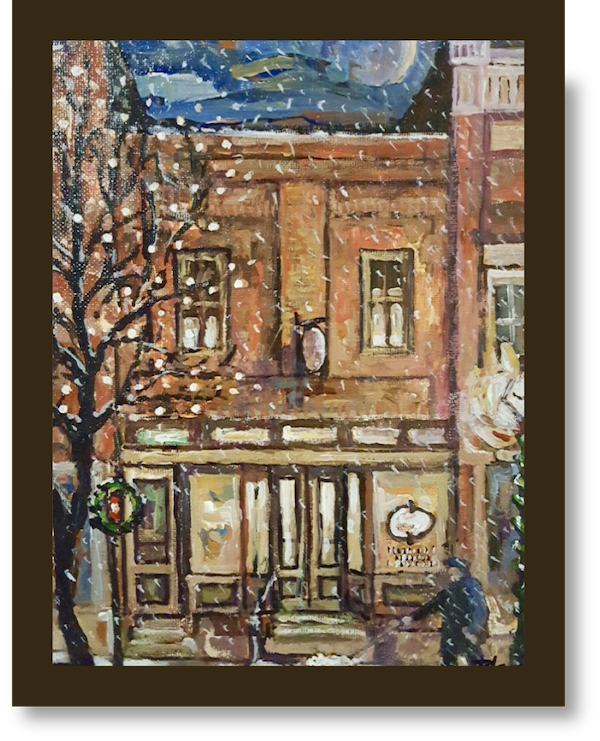 Welcome to Family Medicine of Jonesborough, located in historic downtown Jonesborough, TN.
If you would like to be a new patient, please email fmoj@myupdox.com
Office Hours
Monday – Friday 6:30 AM – 12:30 PM
Appointments
Established patients, click here to schedule an appointment online. Online scheduling has been integrated with the secure web portal, so please use your portal login information to access the online scheduling feature. Please send an email if you need us to remind you of your log in information. If you have had any changes to your personal information you can update it before your appointment in the "My Information" section.
Email Address:
Our email address is fmoj@myupdox.com Allow four hours for a response during regular business hours. Please review our email policy before emailing us. After hours or on holidays and weekends, email will be checked at least twice a day.
Phone Number:
Call (423)-788-0123 to leave a message or request an appointment. You will always get voicemail, so please leave all pertinent information to process your request. Messages received after 12 pm may be returned the next business day. Please call for same day appointments by 10 am.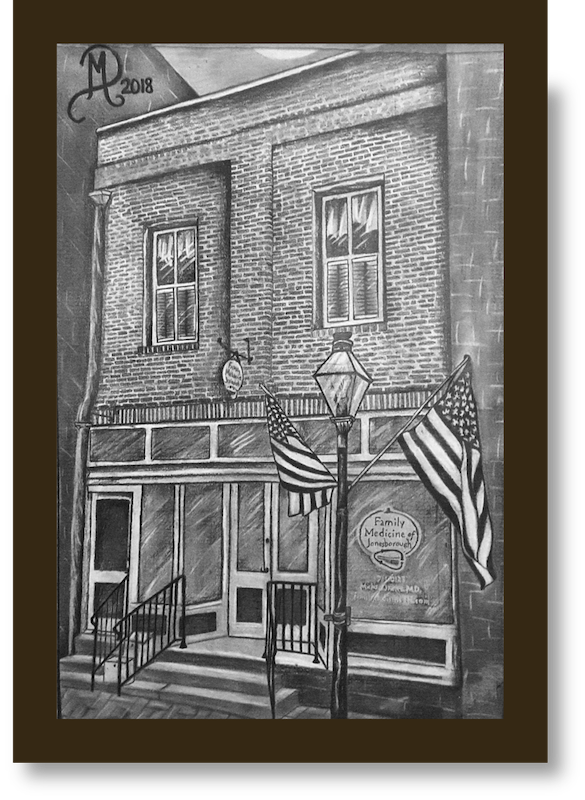 Location: 121 E. Main Street, Jonesborough TN